Thursday, 29 June 2017 -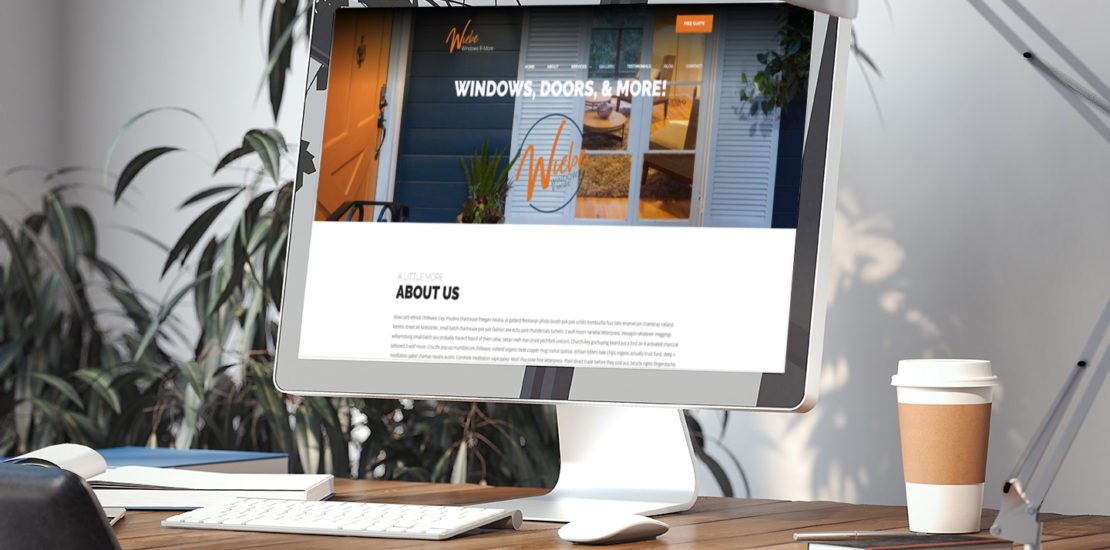 Wiebe Windows & More's New Website
Brad and the team at Wiebe Windows & More are thrilled to launch our first website!
We are proud to serve Saskatoon and surrounding area for all your windows, doors and more needs.
The website was designed by the amazing marketing team at Trusted Marketing Services.
Welcome to Wiebe Windows & More's New Website
"Working with the Trusted Marketing Team was everything I needed to be able to get my business to the next level. From the first meeting discussing logo design, website content and other ways to market my business I have been impressed with how they listened to what I wanted.  When I started to think about what I desired in a website, a priority was to be simple, clean and easy to get around.  Also,  as my business grows, it can grow with me.  The Trusted Marketing team had all the options I needed!" – Brad Wiebe, Owner, Wiebe Windows & More,  Saskatoon
Please have a look around Wiebe Windows & More's New Website. Let us know if there are articles or tips you'd like to see us share here on our Wiebe windows blog! This website allows our clients to view the services that we provide as well as access our supplier's sites to see the products that we are very proud to supply for our window and door installations. There is also and easy Contact Form so you can reach us at your convenience. You will receive a prompt reply, generally within 24 hours.
Wiebe Windows & More -Services & Info:
"A VIEW YOU CAN TRUST"
Wiebe Windows & More are Trusted Saskatoon Windows & Door Experts  . 
We want to thank all of our customers for their continued support and their ongoing referrals and recommendations, we hope you enjoy this new website designed by Trusted Marketing Services